Suicide Cleanup
Florida 2022

| Expert

After Death

Cleaning FL
Few things are more distressing than the experience of a loved one taking their own life. Surrounding yourself with the support of close family and friends is vital to coping with such a tragedy. But the sad truth is that there are many other pressing matters that likely demand your attention. 
At Florida Emergency Cleaning, we handle the most sensitive task of suicide cleanup to help ease the pain of such an event.  We feel the more you understand about the process, the more peace of mind you'll have when deciding whether to allow our trained cleanup technicians into your home. 
Here we'll explain the steps that follow an unattended death, the importance of a prompt professional cleanup, and how we deliver discreet suicide cleanup services without any added stress.
Who Do You Call to Clean Up After a Suicide?
After a suicide in the home, it's important to call highly experienced and trained professionals to clean up the aftermath.
There are many risks involved with a suicide or crime scene cleanup.  Oftentimes when a homeowner attempts to clean up on their own, they'll use techniques or chemicals that can spread the biohazard or lead to property damage.
The Florida Department of Health provides a list of trauma scene clean up providers but does not regulate the trauma cleanup procedures used by the companies on their list.  It is simply a list of companies approved for biohazard transport.
So, when deciding who to call, make sure you choose a company with the right training and experience to handle the job.  Florida Emergency Cleaning based in Jensen Beach, FL specializes in biohazard and after death cleaning with 10+ years of experience!
What to Consider When Beginning a Suicide Cleanup
Several circumstances come into play when determining the best approach, methods, and chemicals needed to clean up after a suicide.
Where did it take place?
How long before the body was discovered?
Is weather or temperature a factor?
Distance to biohazard disposal facilities?
Do any illnesses of the deceased need to be considered, such as COVID-19?
How quickly can the job be done?
Let's address a few of these specifically.
Unattended Death – How Long Before the Body Was Discovered?
During your search for suicide cleanup services in Florida, a term you may have come across several times is "unattended death".  What is unattended death?
An unattended death refers to any nature of death in which the body is not found for days, weeks, or even months.  Most cases of unattended death involve elderly ones who live independently or don't have family or friends that regularly check in on them.
The more time that passes, the more decomposition sets in which can also attract pests that can compound the issue and require more extensive cleanup.
In the context of a suicide, unattended death can often be a factor, especially during the COVID-19 pandemic.
"Depression and anxiety tend to be fed by uncertainty, isolation, stressors and loss. All of these factors have been more prevalent during the pandemic. Given that depression is the No. 1 cause of suicide, this increase in depression and anxiety has led to concerns." (1)
Those who are depressed and live alone may tend to keep themselves isolated.  In the sad event of a suicide, this may result in a body not being found for some time.
Is Weather or Temperature a Factor?
Florida is a beautiful state to live in.  We're especially fond of Jensen Beach, FL where our office is located.  Jensen Beach has a small-town feel, incredible beaches, nice restaurants, and fun-loving atmosphere!
The beautiful Florida sunshine and warm weather attract plenty of visitors and snowbirds alike.  But there is a downside to the pleasant, warm, and often humid conditions in the Sunshine State.
We all have our favorite crime drama series.  Inevitably there will be a scene in the morgue where bodies are kept nicely refrigerated to slow the decomposition process while the odd, but very likeable, coroner works to determine the cause of death.  Well, Florida weather is quite the opposite.
High levels of heat and humidity will speed up the rate of decay while pervading odors more rapidly.  Our team is trained and equipped to quickly and effectively combat the effects of an uncooperative climate.
Where Do You Dispose of Biohazards?
Trauma scene clean up providers are required by the Florida Department of Health to be registered as biomedical waste transporters so that they may transport 25 pounds or more of biomedical waste from the trauma scene at a given time. (2)
The Department of Environmental Protection has primary responsibility for biomedical waste incineration and final disposal.
Between these two entities, the disposal of biohazards is highly regulated and monitored to protect health care workers, sanitation workers, and the general public from contracting dangerous diseases.
At Florida Emergency Cleaning we promote and abide by these standards to ensure safe processing and disposal of biohazardous waste using approved methods and facilities.
How Quickly Can the Job Be Done?
We're asked this question a lot – nearly every time we get a phone call.  And rightfully so!
We completely understand that time is of the essence with any sensitive cleanup whether it be suicide cleanup, crime scene cleanup, hazmat cleanup, or even hoarder cleanup.
In most cases we're able to arrive at the scene within a few hours to begin suicide cleanup and remediation.  The length of time required to fully complete the cleanup services depends on how in-depth of a cleaning is required.
Some cases only require a few hours of work, while others can require several days to fully sanitize, deodorize, and remediate the scene of the suicide. 
But in every case, our team works as quickly and efficiently as possible, while being as thorough as necessary, in order to minimize the impact on you and your family.
We can get a team of our thorough and professional aftermath cleaning technicians to your location quickly. Don't hesitate to contact us.
How Much Does It Cost to Have a Suicide Cleaned Up?
The cost to have a suicide cleaned up can range from $500 to $25,000 depending on the nature of the suicide and other factors mentioned earlier.  Gun related suicides or unattended suicide deaths often can be on the higher end of the scale because much more time and effort are involved in the cleanup.
If, for example, the suicide was the result of a chemical overdose and the body was found in the matter of only a few hours, much less is involved with the cleanup and this would result in a lower cost for the service.
Key Considerations When Determining the Cost of Suicide Cleanup Services:
Method of suicide
Length of time before body is found
What bodily fluids and other biohazards need cleaned up?
Is deodorization required?
Is cleanup limited to nonporous surfaces such as tile and linoleum?
Are porous surfaces such as carpet, upholstery, drywall, or untreated wood involved?
Do these surfaces require cleaning or complete removal?
Biohazard and waste disposal costs
Cost of chemical cleaners and sanitizers
While most of these factors are beyond your control or ours, the two best ways to reduce costs are to act quickly and to make sure you hire a highly qualified professional to do the job.
If the service provider you choose does not have adequate experience, they can unintentionally cause additional damage or even increase the health risks to you and your family.
The best thing to do is call Florida Emergency Cleaning and to avoid entering into the scene, leaving it exactly how it was so that our professionals can assess what's required for a most efficient and thorough clean up.
Even if the cleanup site doesn't look like it needs professional attention, there may be biohazards or health risks that you're unaware of.  We offer free consultations to help you assess your needs, determine the suicide cleanup cost, and ensure your family's safety.
"These guys were awesome! Very professional, on time, and they took their time cleaning and making the home spotless. I'm very impressed and would recommend this company to everyone!"
-Jonathan C.
"I would highly recommend this company! They did a great job for a great price."
-Staci M.
"I figured out why these guys get all these 5 stars... Showed up when they said they would and did a better expected job and their price is right... Very happy, very..."
– Dave H
"Excellent job...above and beyond expectations at a reasonable price."
-Sharon R.
"Service was very professional and done in a timely manner. Customer service was just to my liking. Very friendly guy and respectful. The equipment that he used did a fantastic job!!"
-Chasity T.
"He was on time and did an excellent job, even giving us tips on a product to prevent mildew from showing up on the picnic table again. We are so happy with his service!"
-Diane B.
"Does a great job - honest and dependable! Highly recommend."
-Mary H.
Can I Try First to Clean Up the Aftermath Myself?
No, we strongly recommend against attempting a suicide cleanup on your own.  This is another question we often get and we completely understand why.
Suicide cleanup is always an unexpected expense and a highly emotional issue.  The truth is, nearly every time one of our customers tries to clean up on their own before they call us, it results in more overall expense.
This is because if the customer uses the wrong techniques, the wrong chemicals, or even the wrong water temperature to clean up blood and other biohazards, it complicates the cleanup process and creates additional work for us. 
Additionally, we've seen that customers often inflict more damage to their property by using wrong techniques or unintentionally spreading the biohazardous materials.
Also, it can be dangerous! 
Especially when biohazards are involved, an untrained homeowner can cause themselves harm by exposing themselves to health hazards.  Another problem is they often aren't equipped to sufficiently clean and sanitize the area which can eventually lead to the spread of disease or infection in the home.
So even if the scene doesn't appear to be overly contaminated, it's always best to get free advice from the professionals.  Call us anytime and we'd be happy to help you assess your needs with no cost or obligation.
We're Here to Help You in Your Greatest Time of Need
Regardless of whether you choose Florida Emergency Cleaning as your suicide cleanup service provider, we sincerely offer you our deepest condolences in this most trying time. 
We also hope that the information in this article will help you make the best decision possible for you and your family. 
Enduring the suicide of a loved one is something no one would imagine they'd ever have to deal with.  It's always unexpected and devastating, and the aftermath can be most difficult to navigate.
If you or someone you know may be at risk, please don't hesitate to call the National Suicide Prevention Lifeline at 800-273-8255.  In most cases, suicide is preventable with proper help and support.
Should you decide that our team would be the right fit for your suicide cleanup needs, our qualified cleanup technicians are standing by.
Our team is highly trained in suicide cleanup, hazmat cleanup, biohazard cleanup, and disinfection services.  We work quickly and conscientiously to ensure a painless experience on our end. 
We are serving counties and cities all across Florida from Jensen Beach to Tampa and from Key West to Miami, Orlando, Jacksonville, and anywhere else in North, Central, or South Florida.
Florida Emergency Cleaning is the best suicide cleanup company available to help you when you need it most.  Call (772) 212-8862 today for a free quote!
Our Biohazard Cleanup Services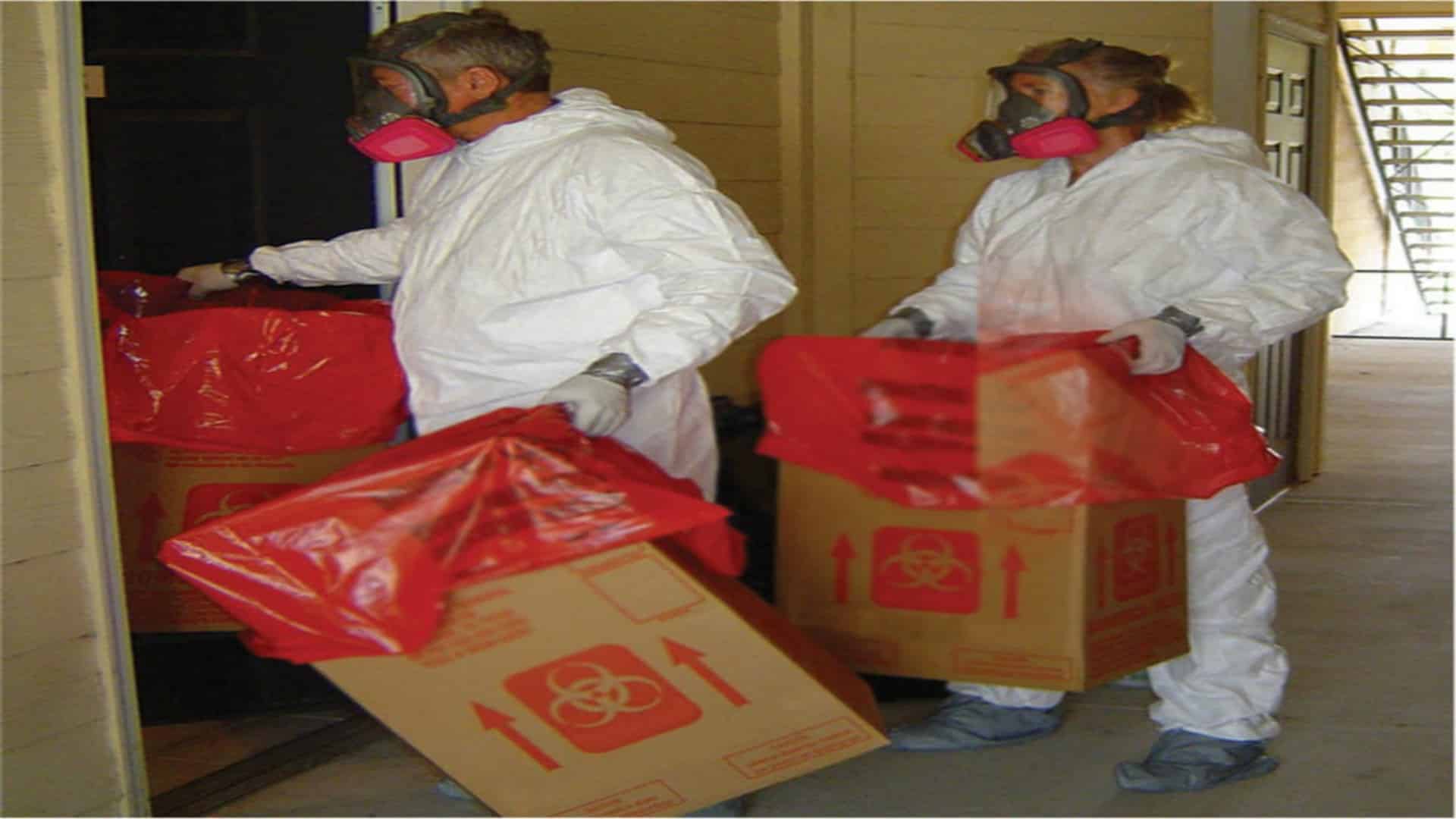 Hazmat Cleanup
If you have hazardous chemicals or dangerous locations that need to be cleaned up professionally, the experienced team at Florida Emergency Cleaning Services has the equipment and knowledge to cleanup any hazardous situation safely and effectively.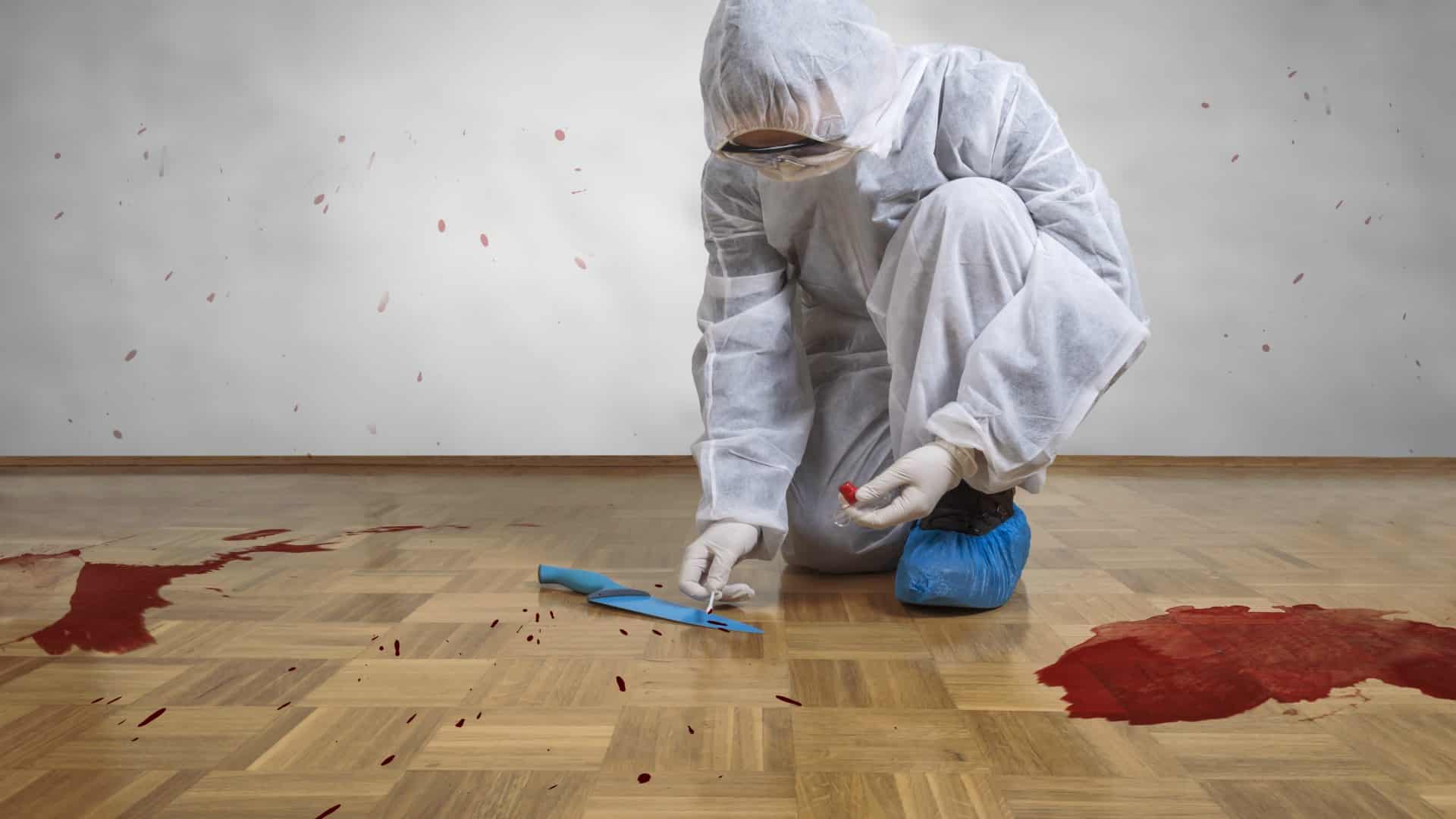 Crime Scene Cleanup
Cleaning up a crime scene can be a difficult and dangerous situation for anyone that hasn't been professionally trained. Our experienced team of crime scene and biohazard cleanup specialists can assist you with cleaning up blood, body fluids, hazardous chemicals, damaged property, and much more.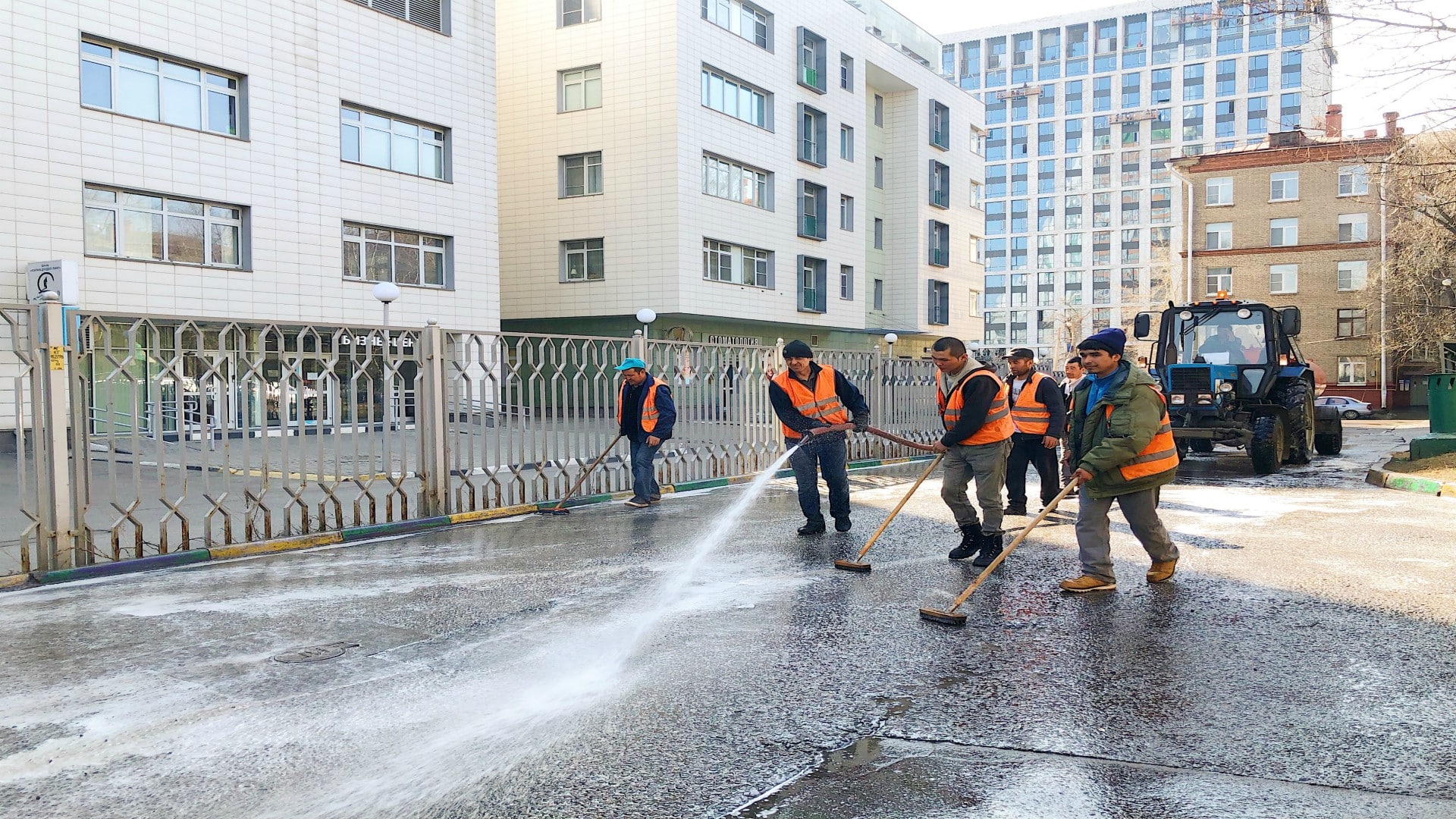 Disinfection Services
Bacteria, pathogens, and other bugs are impossible to see and extremely difficult to clean. Still, the professional team at Florida Emergency Cleaning Services can come to your business and disinfect it from top to bottom. We are here to help you.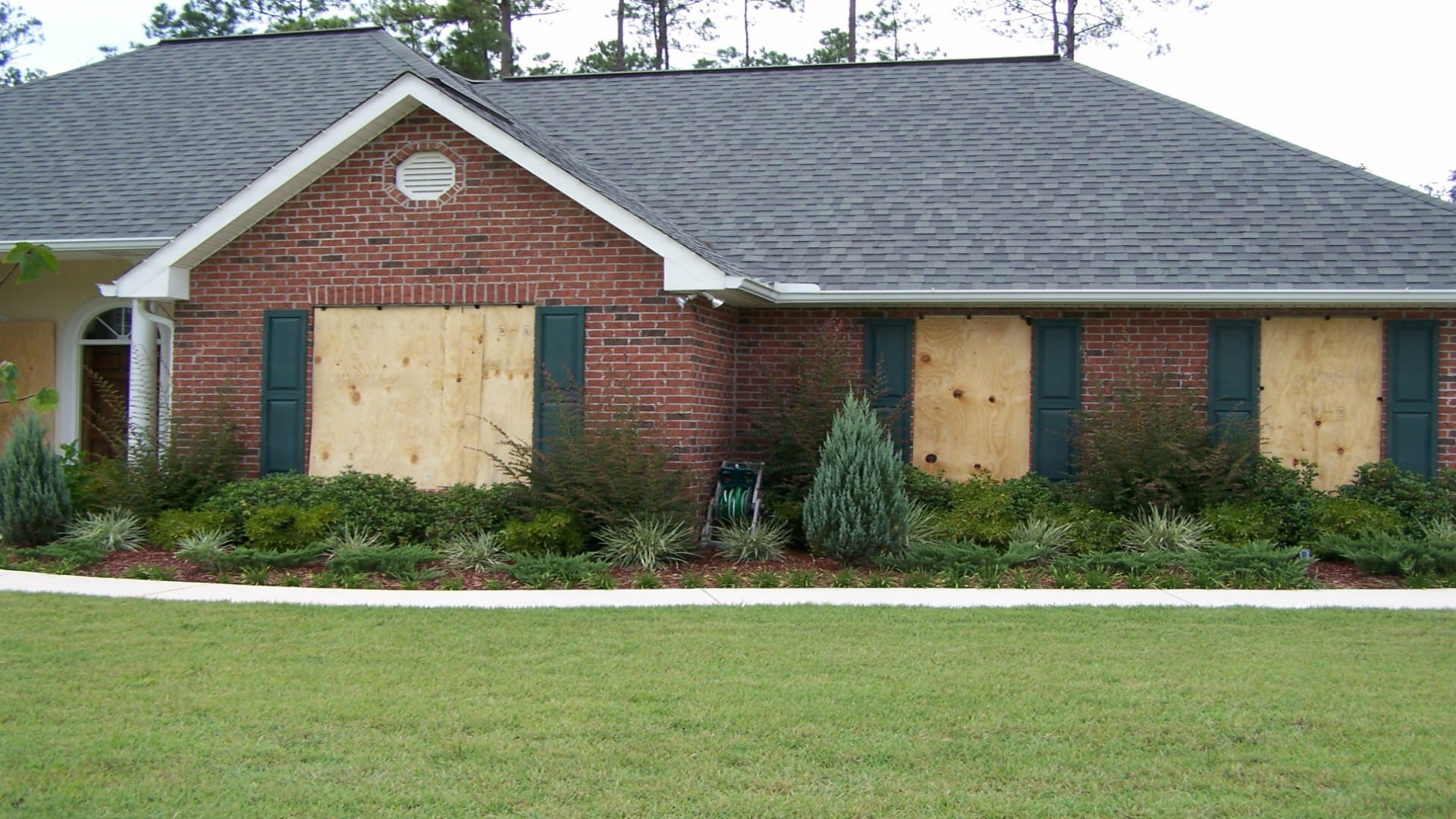 Property Board Up Services
If you have a vacant property or there is bad weather on the way, the team at Florida Emergency Cleaning Services can effectively and professionally board-up your building or property, making it safe and secure and prevent storm damage and unauthorized access.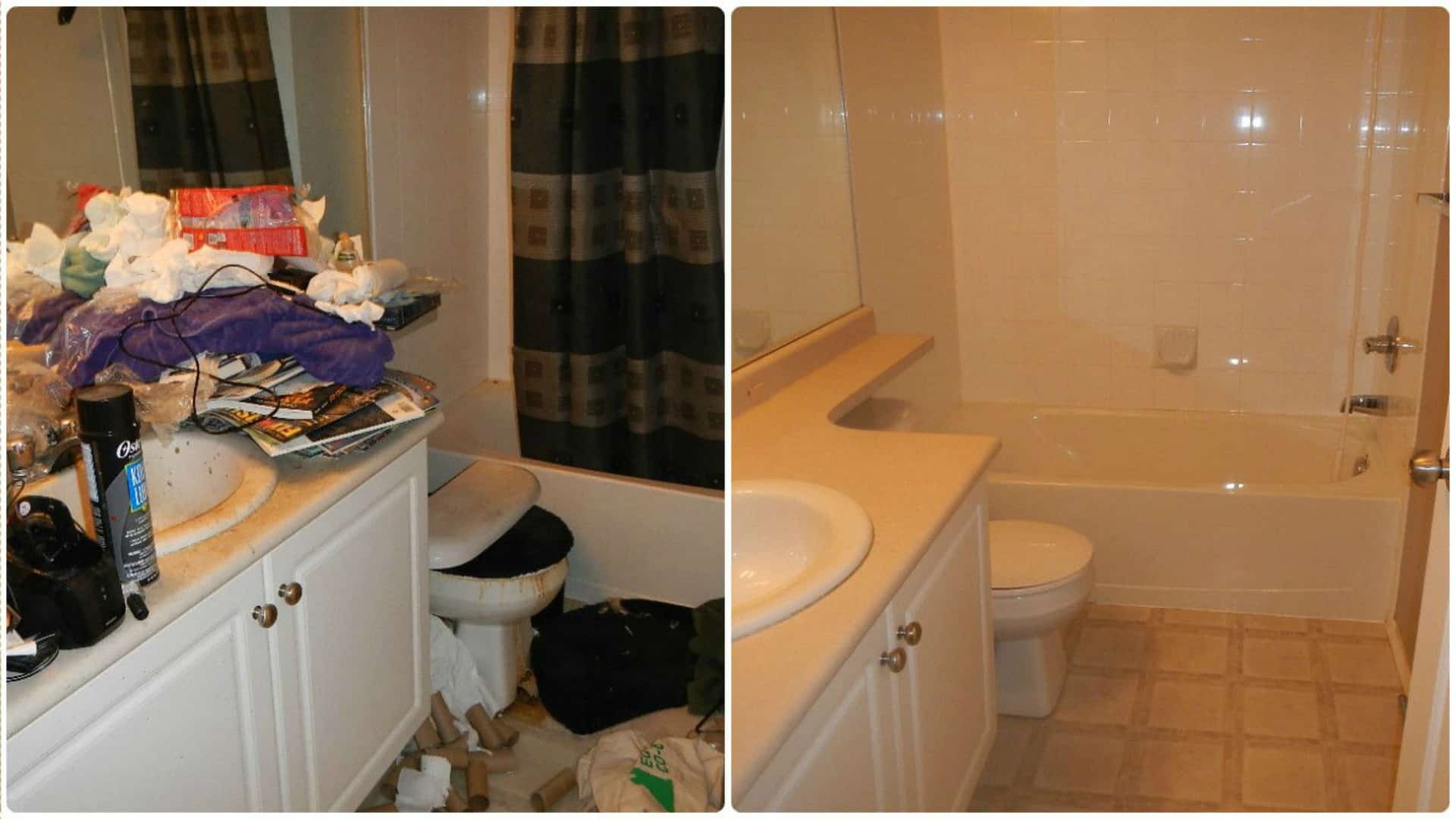 Hoarder Cleanup
After someone has been hoarding in their home for years, the mess they leave can look like a nightmare to cleanup, but it doesn't have to be! Our experienced and professional team at Florida Emergency Cleaning Services can assist you with all hoarder cleanup services.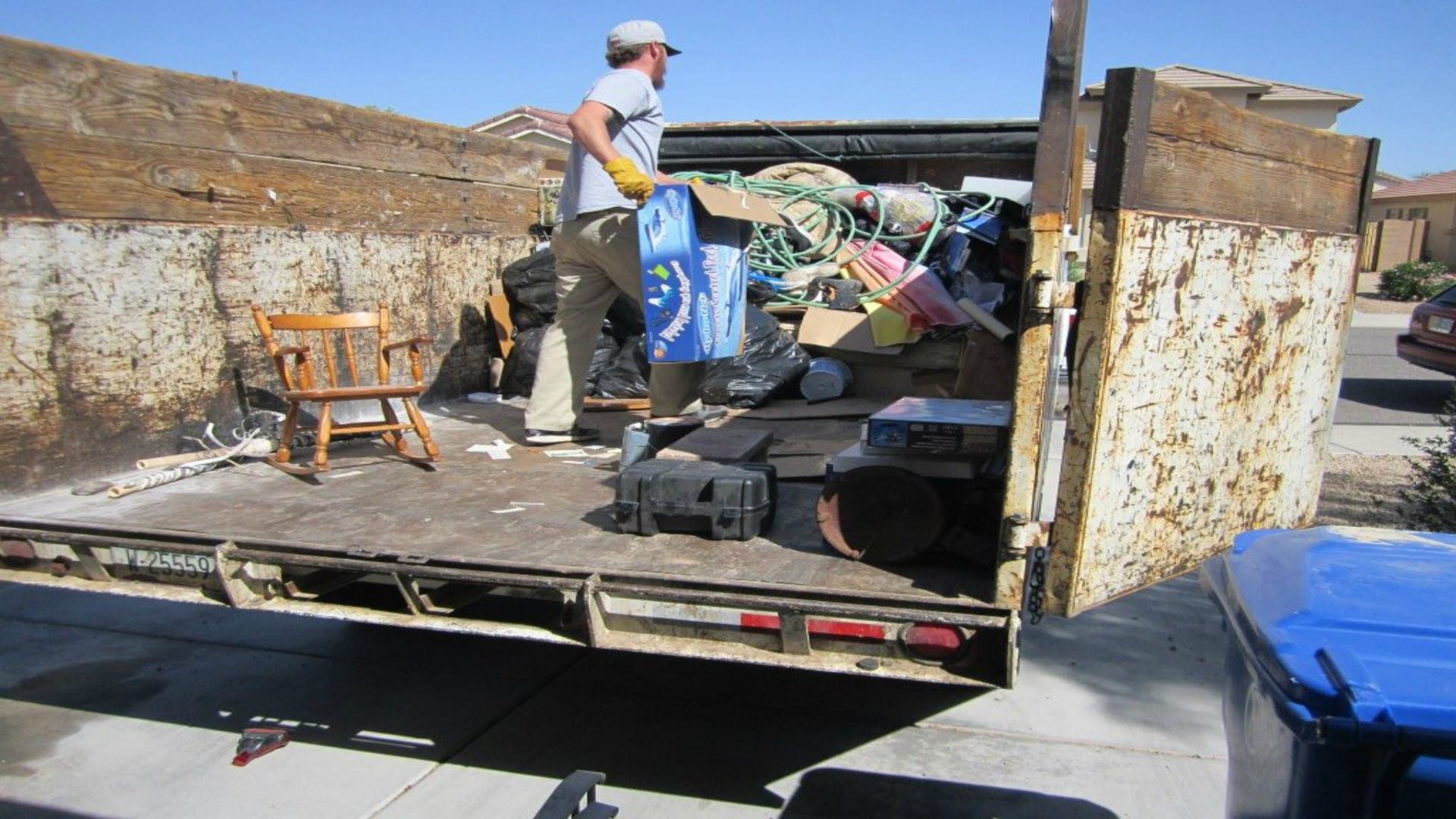 Foreclosure Clean Outs
Unfortunately, after foreclosure, the last thing that most people do is leave their home or property in a clean and tidy condition. The professional team at Florida Emergency Cleaning Services has decades of combined experience with all foreclosure clean outs.
References:
https://bestcare.org/news/20200909/stay-connected-social-isolation-risk-factor-suicide
https://www.floridahealth.gov/environmental-health/biomedical-waste/trauma-scene-clean-up-list.html
Don't Hesitate
Book a Cleaning Today
We can get a team of our thorough and professional cleaning technicians to your location quickly. Don't hesitate to contact us.