Biohazard Cleanup
Services
Read More Below About Our
Professional Biohazard Cleanup

Service
Click on the cleanup you need to understand more about our services or
Florida Emergency
 Cleaning



Professional Biohazard Cleanup
We are your local biohazard cleanup experts. Other biohazard cleanup companies simply add on biohazards to their list of cleaning services, but we specialize in cleaning up and removing biohazards.
We specialize in biohazard cleaning of all types ranging from those caused by animals, sewage, or dirty water to those caused by chemicals or facility and residential disease outbreaks like MRSA or C.Diff. to potentially more extreme hazards like what is left behind after a crime, hoarding, or sadly even death.
As difficult – sometimes even for us as we deal with so many hurting people – and scary as these situations can be, we feel called to help people with biohazard cleanup in these very difficult and scary cleaning situations.
Do Not Attempt Biohazard Cleanup At Home
In reality most people should not attempt biohazard cleanup or removal on their own. Whether it is because of the procedure they use that can spread the biohazard or because they do not have the correct chemicals or equipment, biohazard cleaning is best left to a biohazard cleaning company that has training in the specifics of biohazard cleanup and its proper removal.
In fact, biohazard removal is often the best option for carpet, drywall or other porous contaminated items. This decision is again better made by those who have been specially trained in dealing with the hazard at hand.
The situation can be even worse with new viruses like the SARS-Cov-2 – more commonly known as the coronavirus or Covid-19. With new strands and fast-moving, highly contagious diseases that have yet to be completely studied or understood, the untrained person trying to cleanup after a crime scene, hoarder, virus contamination or other biohazard is at an even greater risk.
These great dangers to untrained or ill-equipped people are precisely why Florida Emergency Cleaning exists, and these dangers are why most insurances cover biohazard cleanup.
Don't put yourself, your family, your co-workers or employees at unnecessary risk – especially when your insurance will likely cover the costs of professional biohazard cleaning by a company trained in dealing with biohazards.
We can get a team of our thorough and professional biohazard cleaning technicians to your location quickly. Don't hesitate to contact us.
How exactly can we help you with your situation?
We have tried to make this as easy as possible. You can usually reach us for biohazard cleanup with just one phone call. If for some reason, everyone is somehow busy when you call, you can text us at the same number or fill out the form at the bottom of every page of this website, and we will usually get back to you within a half an hour.
Once we have connected with you, we can have someone quickly dispatched to your residence or place of business for biohazard cleanup. If in your eyes it is an emergency – we let you decide but we offer our advice – we can have a team on their way to you within the hour. If it is not an emergency, we will promptly get you on the schedule. We have teams ready to be sent to you quickly – hence our name: Florida Emergency Cleaning Response.
How exactly can we help you with your situation?
While all this is happening, we will simultaneously connect with your insurance to determine the extent to which your insurance covers biohazard cleanup. If insurance does not cover your situation, then we will offer you a competitive quote for a bio clean up. Most of the time we will beat out our competitors on price by a significant amount. Often times with pictures, we can offer you a quote over the phone or we will come out right away to give you a quote.
After arrival, regardless of the biological threat, thorough disinfection and sanitization methods and procedures will be followed. At Florida Emergency Cleaning, all of our experienced technicians follow detailed step-by-step procedures that are dependent upon the biohazard to ensure their safety and yours. They will utilize the latest in safety equipment while they cleanup and remove all biological hazards.
"These guys were awesome! Very professional, on time, and they took their time cleaning and making the home spotless. I'm very impressed and would recommend this company to everyone!"
-Jonathan C.
"I would highly recommend this company! They did a great job for a great price."
-Staci M.
"I figured out why these guys get all these 5 stars… Showed up when they said they would and did a better expected job and their price is right… Very happy, very…"
– Dave H
"Excellent job…above and beyond expectations at a reasonable price."
-Sharon R.
"Service was very professional and done in a timely manner. Customer service was just to my liking. Very friendly guy and respectful. The equipment that he used did a fantastic job!!"
-Chasity T.
"He was on time and did an excellent job, even giving us tips on a product to prevent mildew from showing up on the picnic table again. We are so happy with his service!"
-Diane B.
"Does a great job – honest and dependable! Highly recommend."
-Mary H.
Our Biohazard Cleanup Services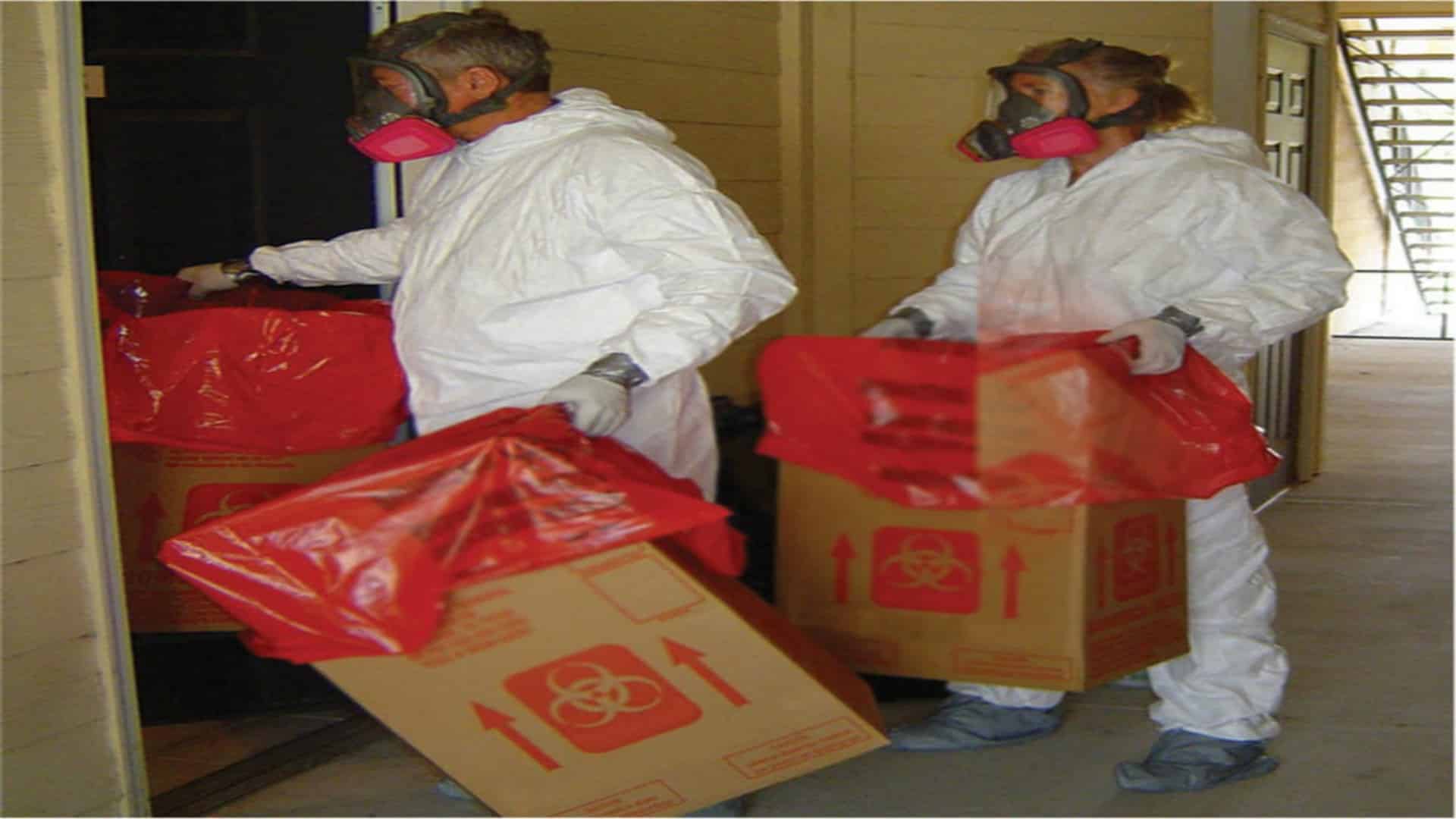 Hazmat Cleanup
If you have hazardous chemicals or dangerous locations that need to be cleaned up professionally, the experienced team at Florida Emergency Cleaning Services has the equipment and knowledge to cleanup any hazardous situation safely and effectively.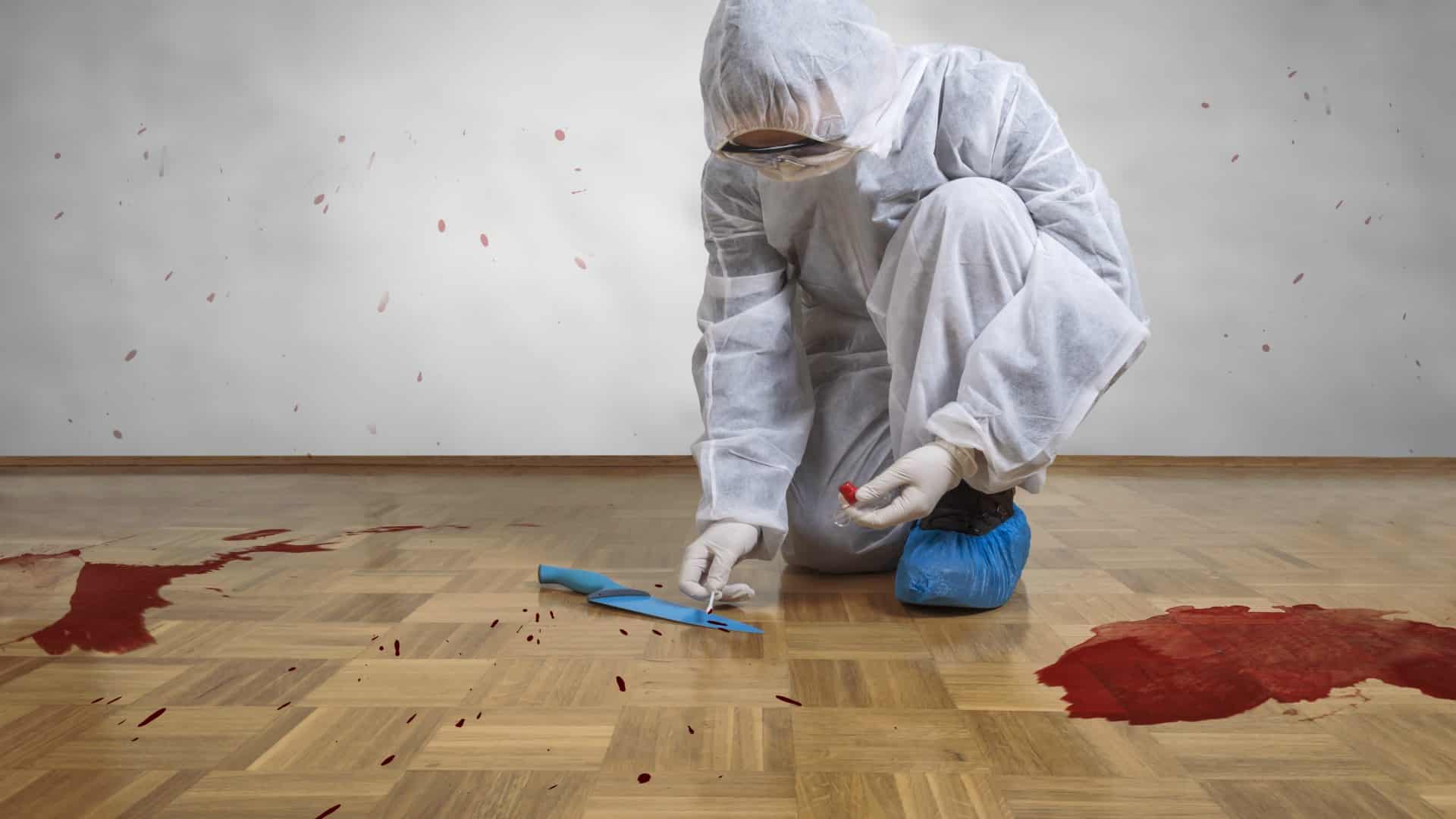 Crime Scene Cleanup
Cleaning up a crime scene can be a difficult and dangerous situation for anyone that hasn't been professionally trained. Our experienced team of crime scene and biohazard cleanup specialists can assist you with cleaning up blood, body fluids, hazardous chemicals, damaged property, and much more.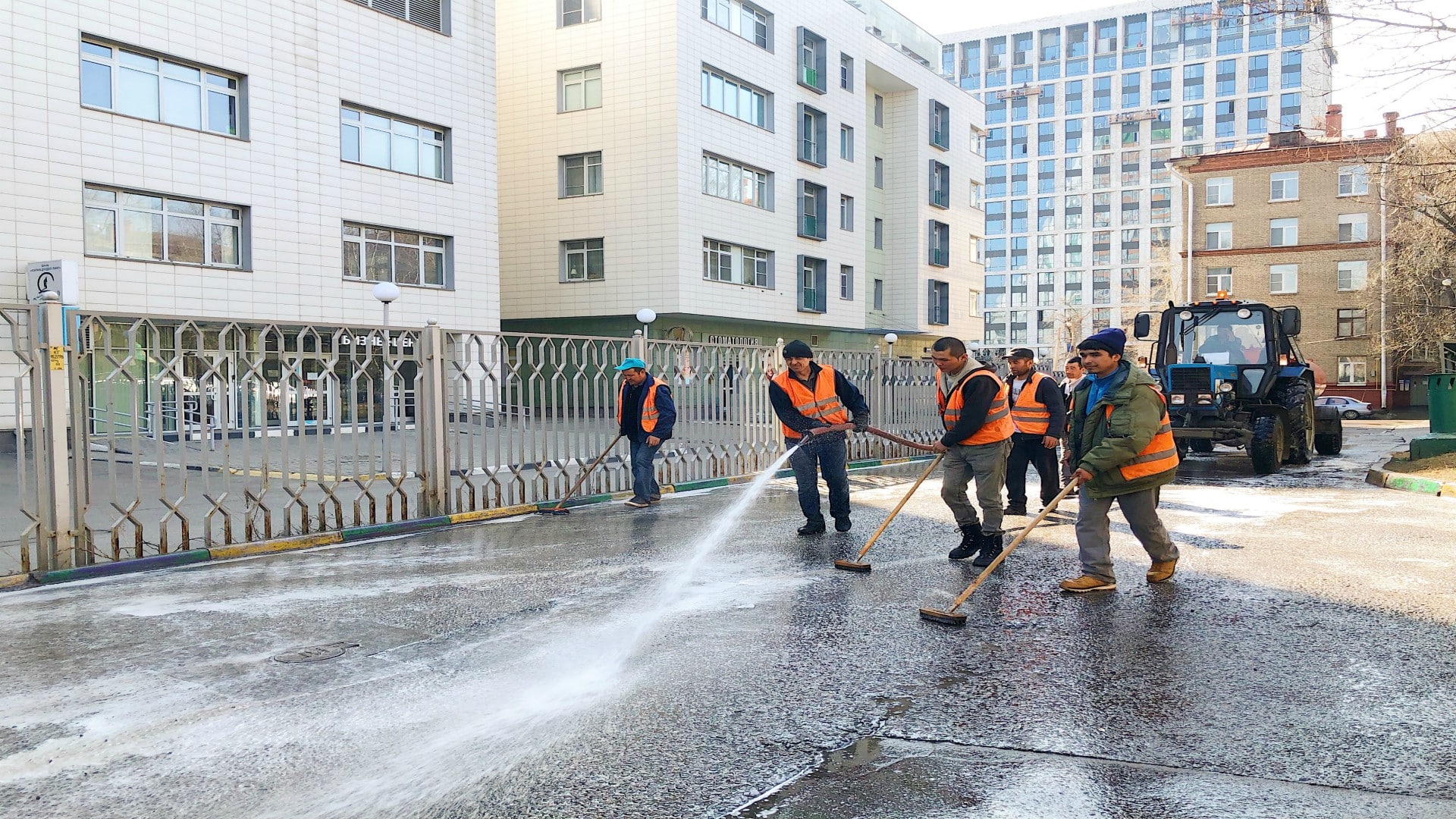 Disinfection Services
Bacteria, pathogens, and other bugs are impossible to see and extremely difficult to clean. Still, the professional team at Florida Emergency Cleaning Services can come to your business and disinfect it from top to bottom. We are here to help you.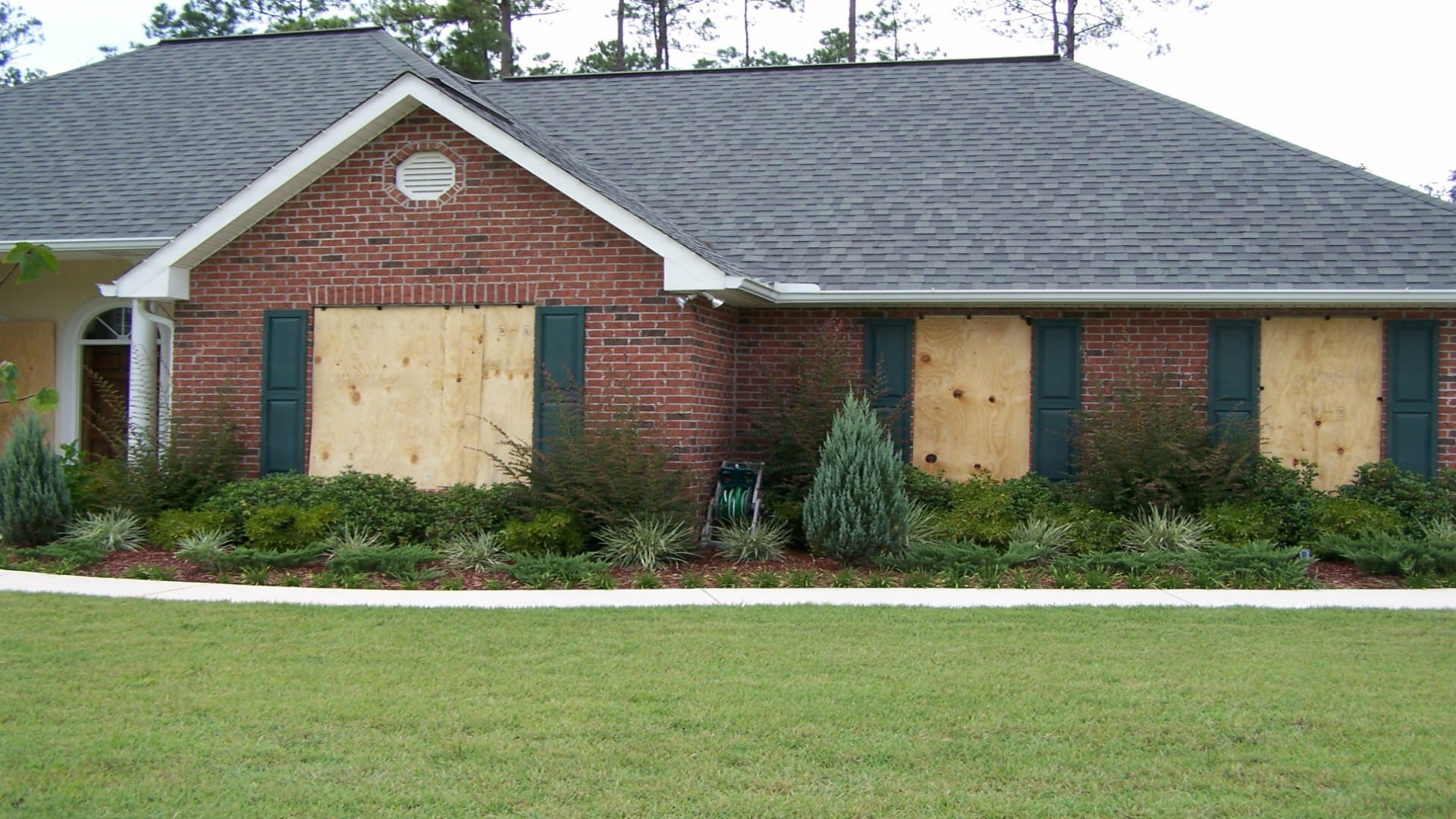 Property Board Up Services
If you have a vacant property or there is bad weather on the way, the team at Florida Emergency Cleaning Services can effectively and professionally board-up your building or property, making it safe and secure and prevent storm damage and unauthorized access.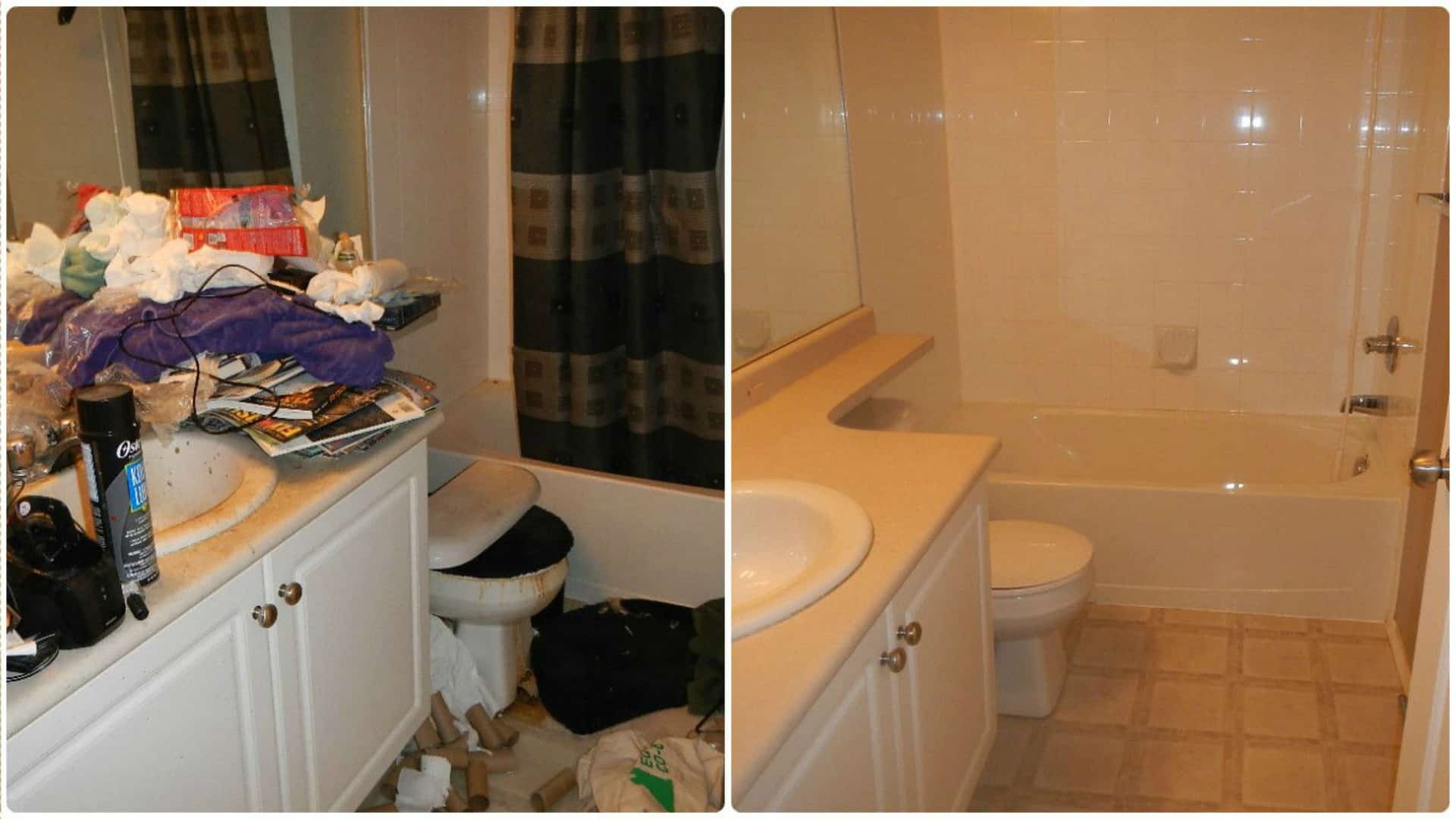 Hoarder Cleanup
After someone has been hoarding in their home for years, the mess they leave can look like a nightmare to cleanup, but it doesn't have to be! Our experienced and professional team at Florida Emergency Cleaning Services can assist you with all hoarder cleanup services.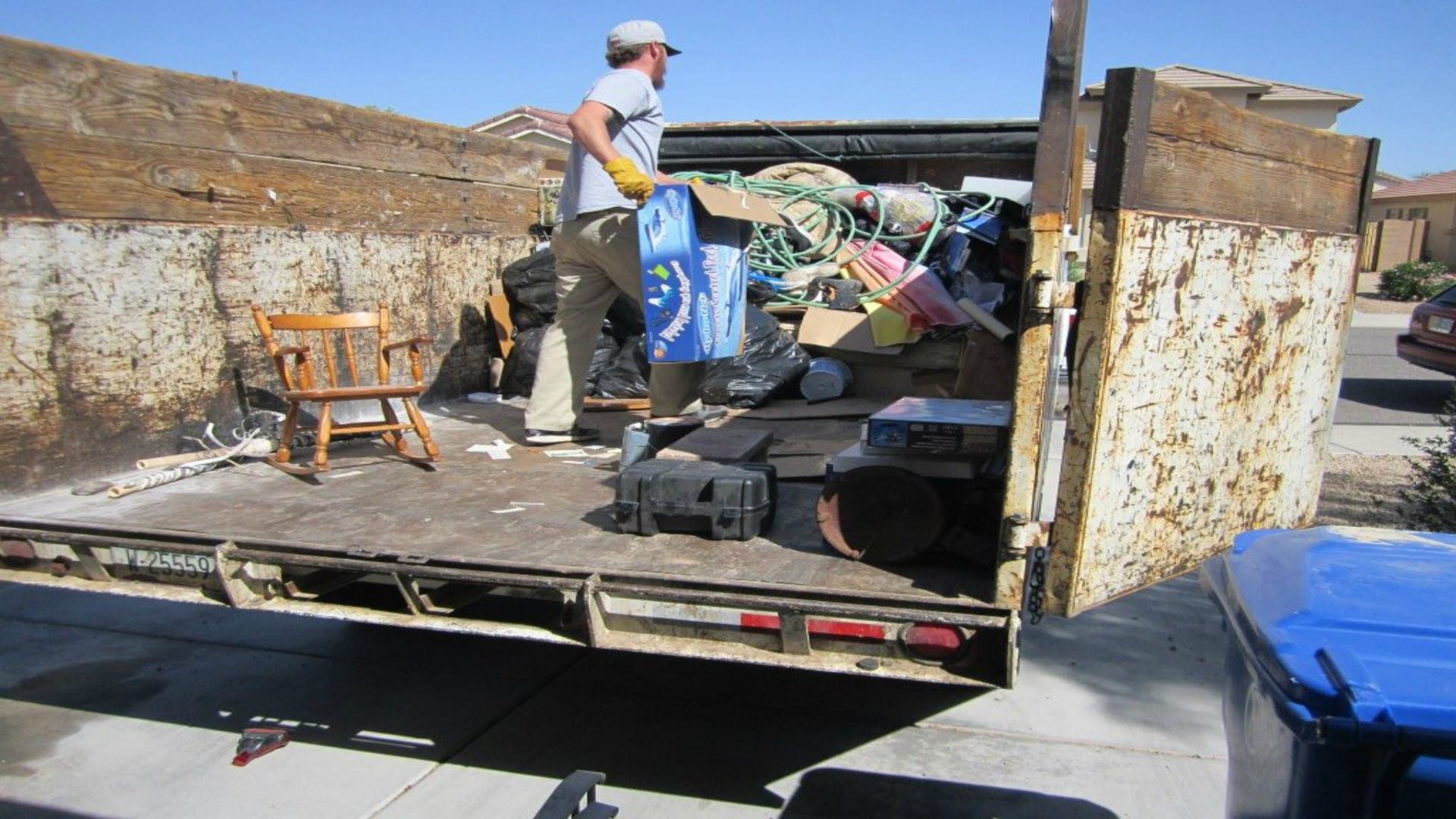 Foreclosure Clean Outs
Unfortunately, after foreclosure, the last thing that most people do is leave their home or property in a clean and tidy condition. The professional team at Florida Emergency Cleaning Services has decades of combined experience with all foreclosure clean outs.
Don't Hesitate
Book a Cleaning Today
We can get a team of our thorough and professional cleaning technicians to your location quickly. Don't hesitate to contact us.