Commercial Cleaning

Service
Professional Biohazard Cleanup Services
Professional Biohazard Cleanup
We are Martin County's local biohazard cleanup experts. Other companies add on biohazards to their list of cleaning services, but we specialize in cleaning biohazards, other dangerous substances, and in any difficult situation.
 As a native to Martin County, Nathan Todd – the founder – started his career in the cleaning services industry with his first company: OCD Cleaning, which specializes in pressure washing. As time went on, Nathan realized that his attention to detail and extreme cleaning skills lent itself to the biohazard cleaning and disinfection company industry. At first, he subcontracted under another one of Florida's other local born bio cleaners – training in the field with a company out of Tampa that specializes in hazmat cleanup.
Then in 2019, Nathan launched his biohazard cleanup company – Florida Emergency Cleaning – specializing in suicide cleanup, death cleanup, and all manner of biohazard cleanup and other hazmat cleaning services.
Cleaning After A Death
In reality most people should not attempt this type of cleaning on their own. Whether it is because of the procedure they use that can spread the biohazard or because they do not have the correct chemicals or equipment, this type of cleaning is best left for professionals who have been specially trained in death and blood cleanup.
 As a professional cleaning service specializing in unattended death cleanup in Martin County, you can call us for immediate help when you find yourself in the difficult situation of having to clean up after the death of a loved one – no matter how bad the biohazard remediation. No one should have to clean up after the unattended death of a loved one or friend.
Nor is it safe to cleanup blood or other bodily fluid without proper training because of the biohazards that can be present in many situations. Florida Emergency Cleaning has the licenses for biohazard cleanup (creation), transportation, and disposal in an incinerator. They also have special machines to remove odors and chemical tests to make sure that all blood and biohazards have been removed.
Local Crime Scene Cleanup
Neither should anyone wonder who cleans up crime scenes in Jensen Beach or anywhere in Martin County. Florida Emergency Cleaning has become one of the most effective crime scene cleanup companies in the state of Florida since its inception. As crime scene cleaners, we do everything from reinstalling broken doors and windows to cleaning up hazardous chemicals like fentanyl or biohazards from bodily fluid.
Thankfully Stuart and Martin County do not have high crime rates so most of our work in crime scene cleanup and homicide cleanup is done elsewhere in the State. Nevertheless we are based here if needed.
Don't
Hesitate
We Can Help With

 Your Situation
Palm City and all of the west Martin County has a large amount of animals and Martin has plenty of people, so for any animal or human waste cleaning – feces or otherwise – we are here to serve our local community.
In fact, as part of our normal hazmat cleaning services, we handle any and all extreme cleaning situations for our local community in Martin County. We do hoarder cleanup, foreclosure clean outs, property board up before a storm or for protection from vandalism, and any and every type of disinfection or decontamination.
We can get a team of our thorough and professional cleaning technicians to your location quickly. Don't hesitate to contact us.
We work with anyone in need of our services!
We work with city officials, crime scene investigators, property managers, hotel personnel and just normal people trying to deal with difficult circumstances in their homes or businesses.
Although we love our commercial clients, we really feel proud to help the normal everyday people of our community in Martin County to get their lives back together and move forward after difficult or tragic situations.
What Many People Do Not Realize…
What many people do not realize is that many types of biohazard cleanup – and especially a death cleanup – are often covered by their homeowners insurance. We work with insurance companies on the behalf of many of those we help, or we can guide you through the process to help you determine if your situation is covered by your insurance company.
If your situation is not covered, we strive to offer better prices than our competitors – which is not difficult to do with the high prices charged by other biohazard cleaning companies.
This is especially easy for us to do for our own community here in Martin County being that our headquarters is based here. 
"These guys were awesome! Very professional, on time, and they took their time cleaning and making the home spotless. I'm very impressed and would recommend this company to everyone!"
-Jonathan C.
"I would highly recommend this company! They did a great job for a great price."
-Staci M.
"I figured out why these guys get all these 5 stars... Showed up when they said they would and did a better expected job and their price is right... Very happy, very..."
– Dave H
"Excellent job...above and beyond expectations at a reasonable price."
-Sharon R.
"Service was very professional and done in a timely manner. Customer service was just to my liking. Very friendly guy and respectful. The equipment that he used did a fantastic job!!"
-Chasity T.
"He was on time and did an excellent job, even giving us tips on a product to prevent mildew from showing up on the picnic table again. We are so happy with his service!"
-Diane B.
"Does a great job - honest and dependable! Highly recommend."
-Mary H.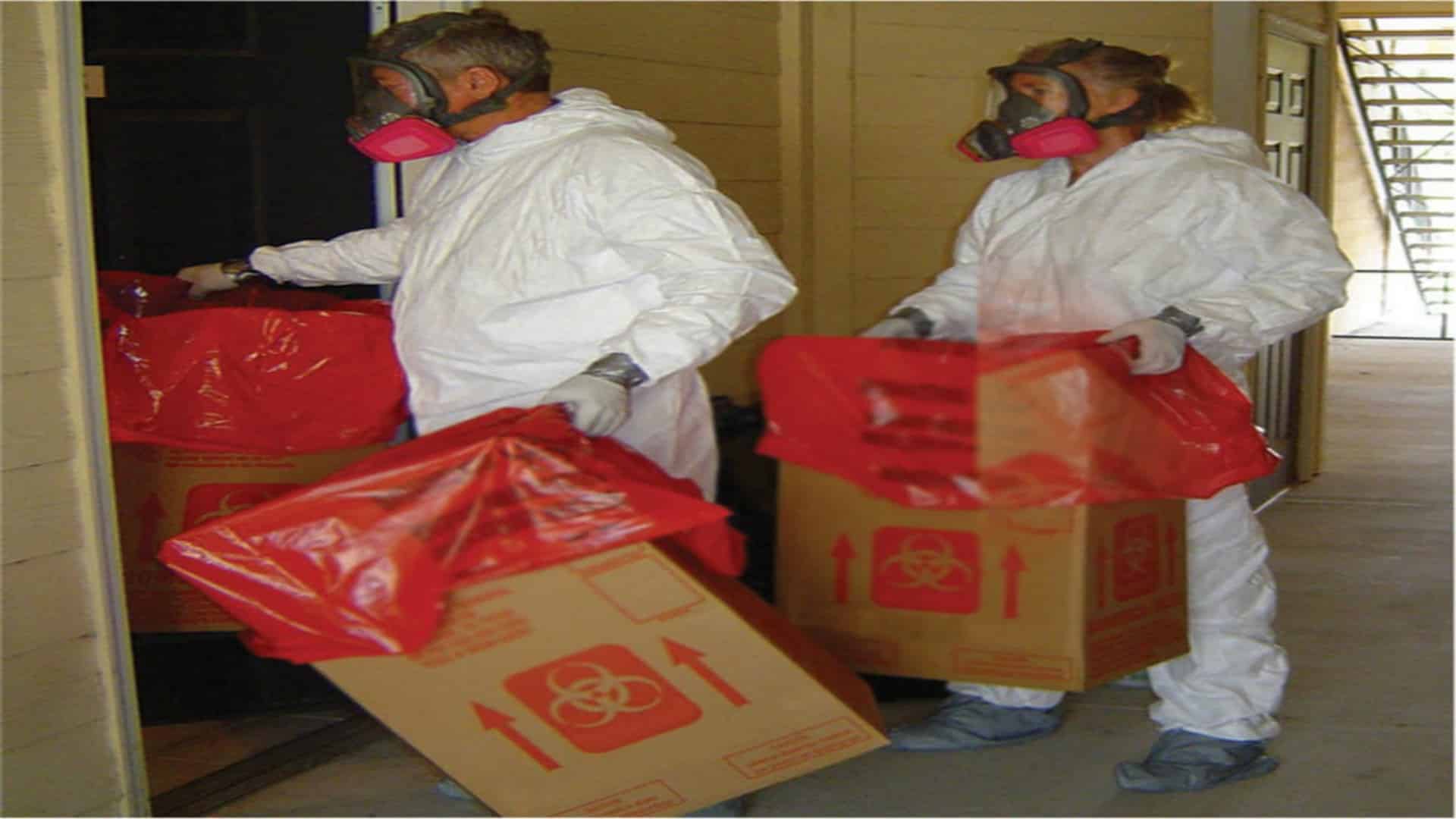 Hazmat Cleanup
If you have hazardous chemicals or dangerous locations that need to be cleaned up professionally, the experienced team at Florida Emergency Cleaning Services has the equipment and knowledge to cleanup any hazardous situation safely and effectively.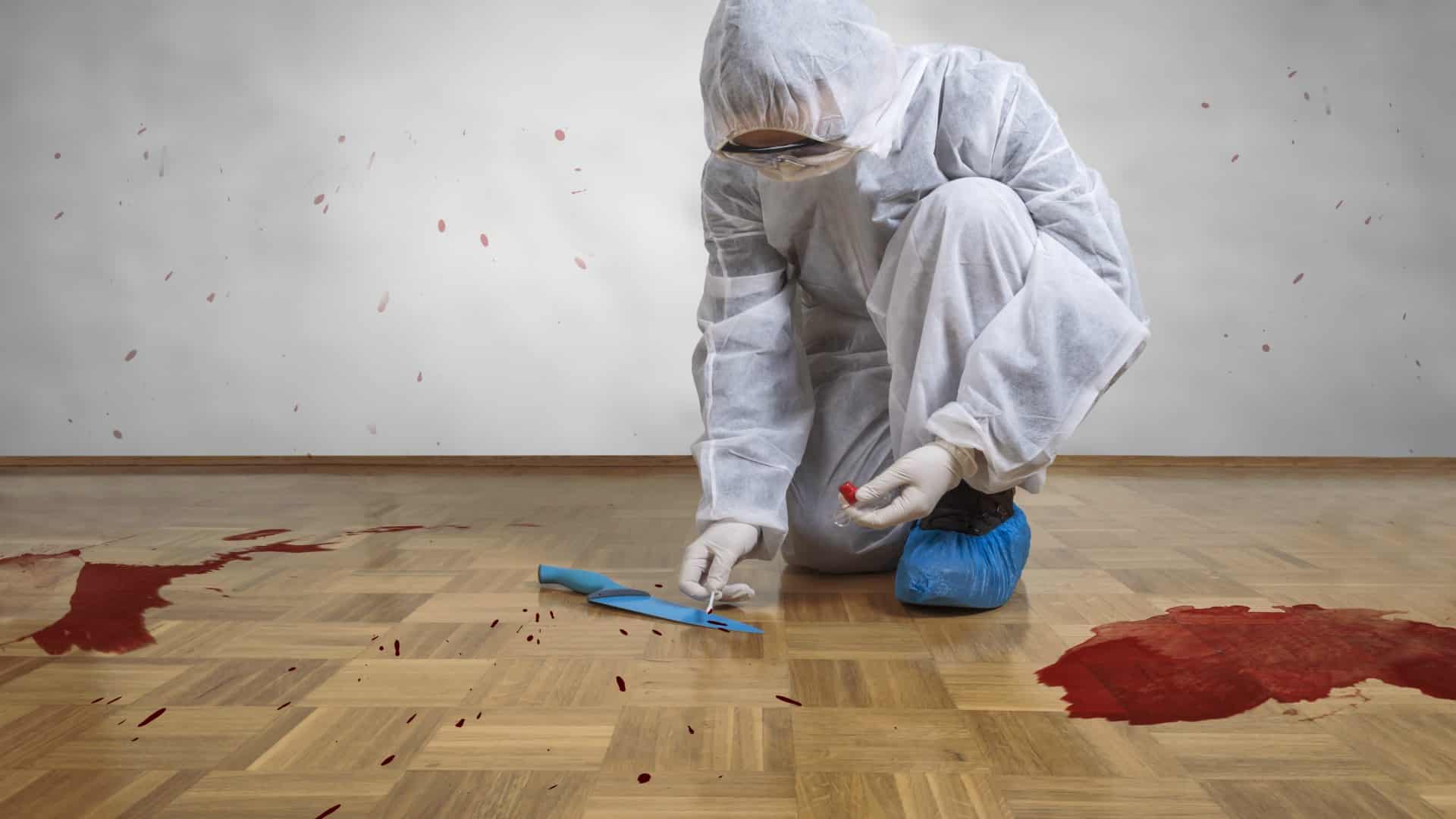 Crime Scene Cleanup
Cleaning up a crime scene can be a difficult and dangerous situation for anyone that hasn't been professionally trained. Our experienced team of crime scene specialists can assist you with cleaning up blood, body fluids, hazardous chemicals, damaged property, and much more.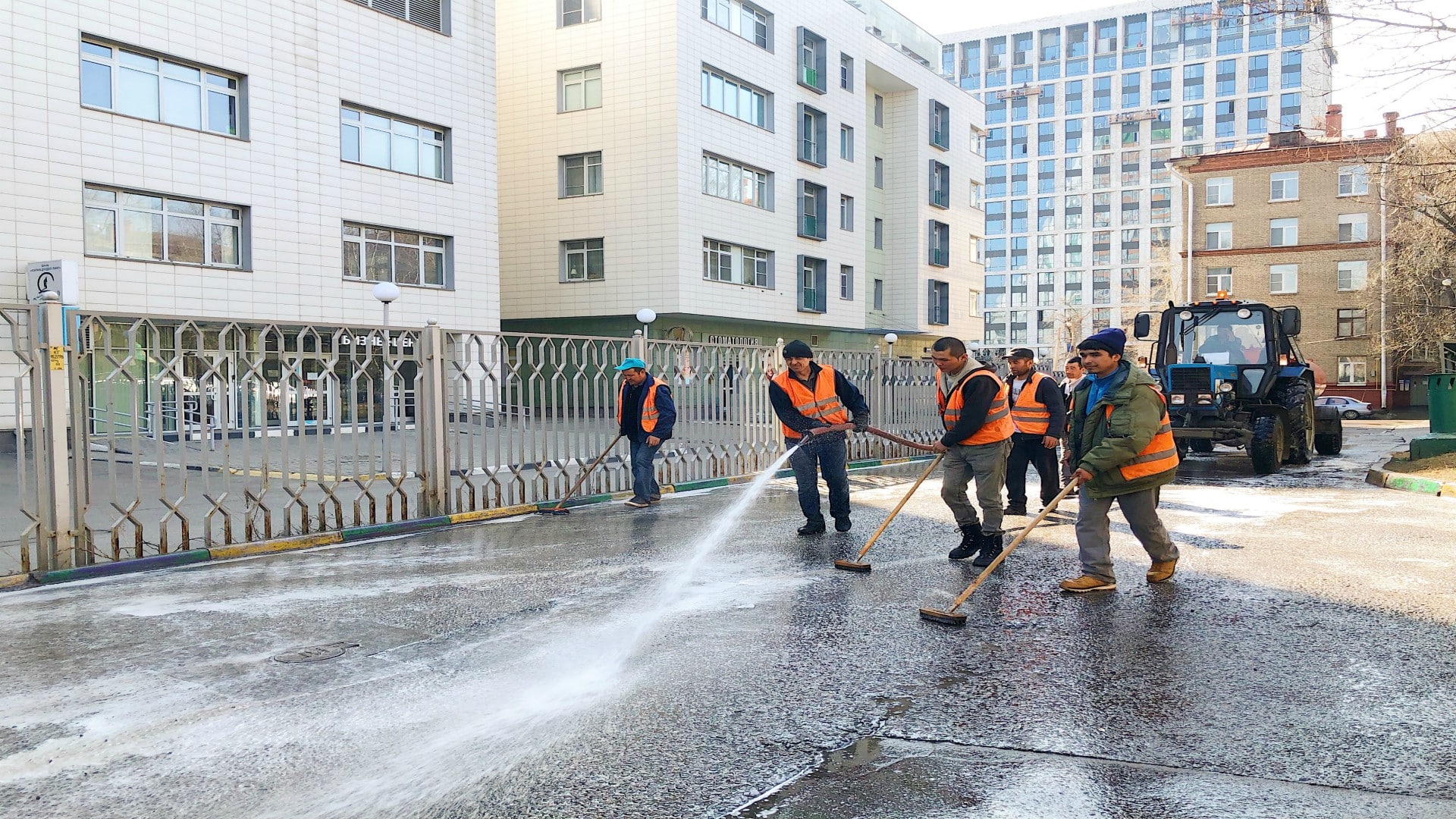 Disinfection Services
Bacteria, pathogens, and other bugs are impossible to see and extremely difficult to clean. Still, the professional team at Florida Emergency Cleaning Services can come to your business and disinfect it from top to bottom We are here to help you.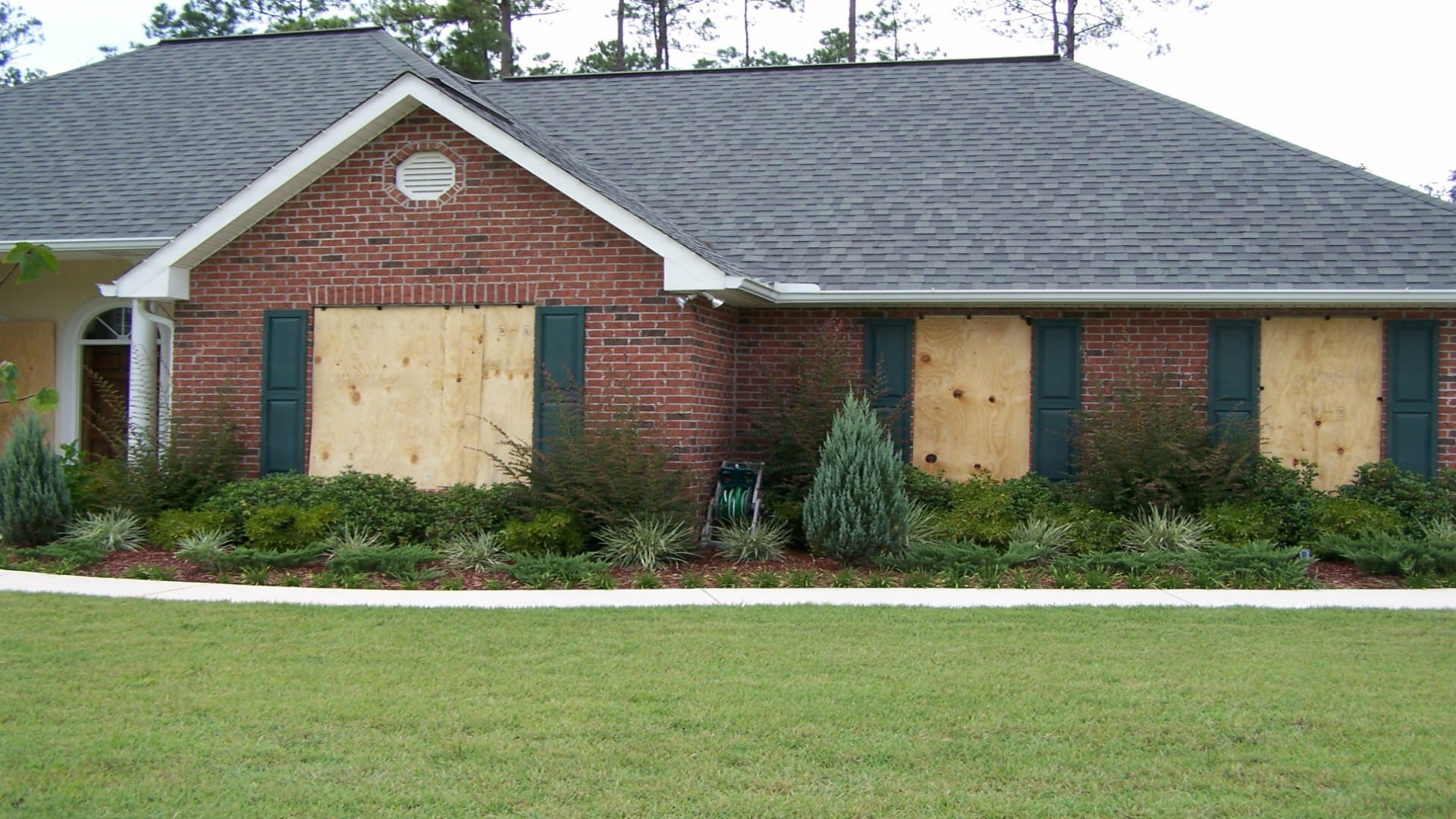 Property Board Up Services
If you have a vacant property or there is bad weather on the way, the team at Florida Emergency Cleaning Services can effectively and professionally board-up your building or property, making it safe and secure and prevent storm damage and unauthorized access.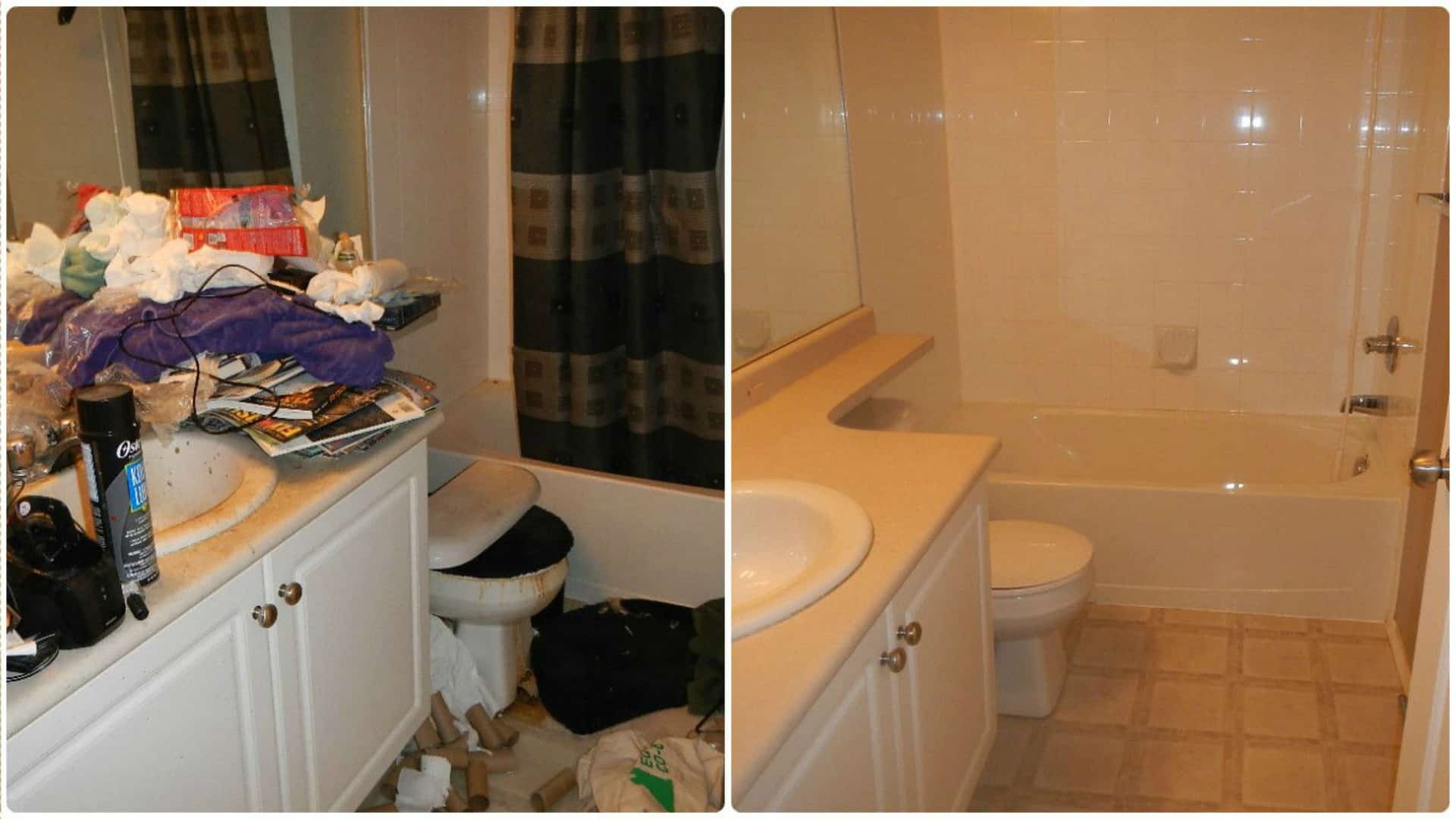 Hoarder Cleanup
After someone has been hoarding in their home for years, the mess they leave can look like a nightmare to cleanup, but it doesn't have to be! Our experienced and professional team at Florida Emergency Cleaning Services can assist you with all hoarder cleanup services.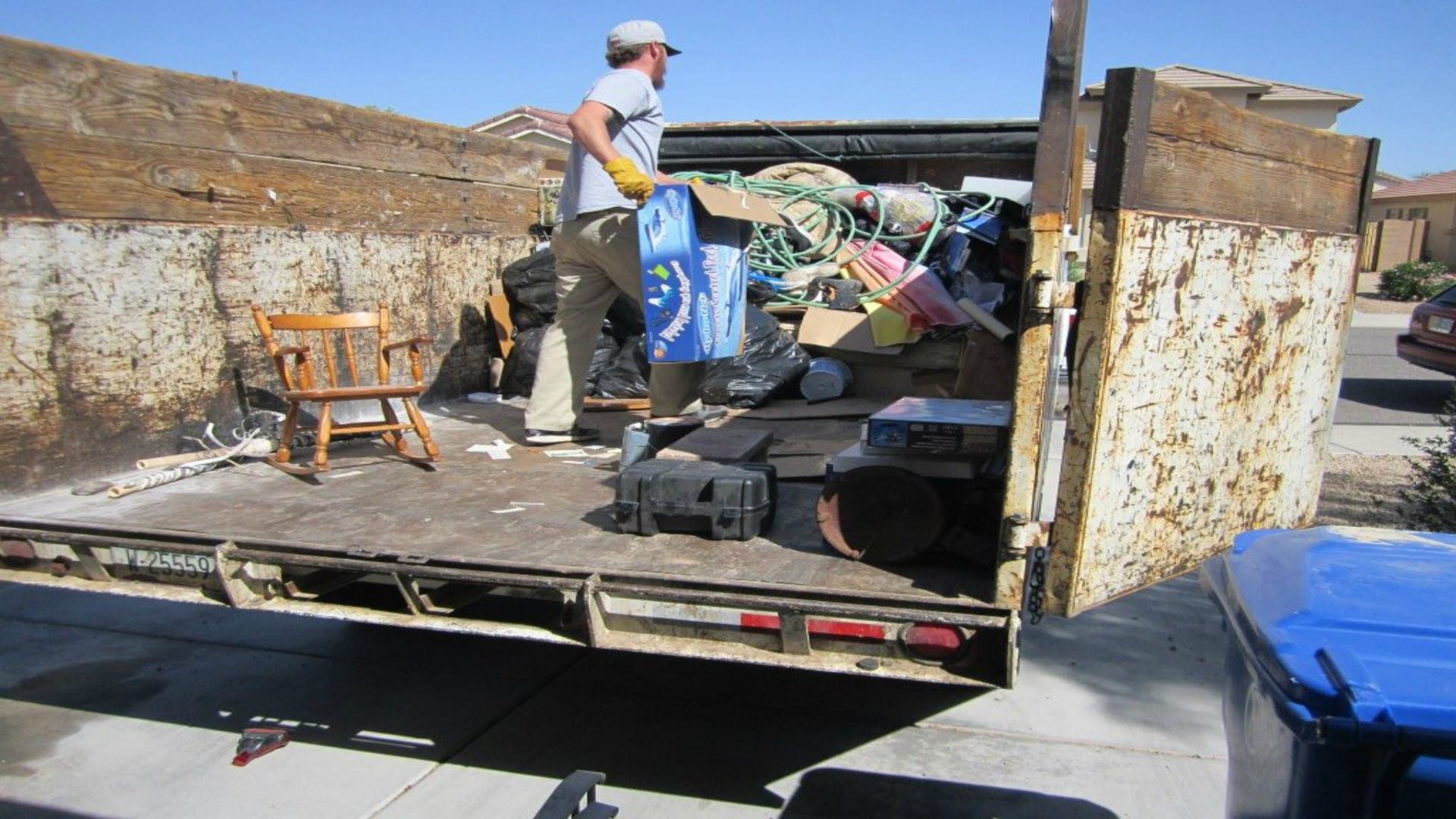 Foreclosure Clean Outs
Unfortunately, after foreclosure, the last thing that most people do is leave their home or property in a clean and tidy condition. The professional team at Florida Emergency Cleaning Services has decades of combined experience with all foreclosure clean outs.
Don't Hesitate
Contact Us Today
We can be there quickly and we will make sure that you either get your insurance to cover the costs or you get the cleanup services you need at the best price you can find.
We put our local reputation on it!
Give us a call for immediate help with your situation – no matter what it is!